General Practitioner Services
The Carysfort Clinic offers a wide range of General Practitioner services, catering for all health needs. To book an appointment with our fantastic team, feel free to contact us below. 
What do our General Practitioners provide?
Here at Carysfort Clinic, we offer a full range of general practice services in a state of the art, custom facility. 
From maternity and infant care, children's health, women and men's health and sports medicine, to chronic disease management and care of the elderly, our team of highly trained and experienced doctors care for all our patients in a professional and personalised manner.
The clinic also offers integrated services in physiotherapy, dentistry, nursing and psychology to provide holistic care for all health needs. Together with our welcoming and friendly front-of-house staff, we aim to create an environment where patients and their families feel their health is in good hands.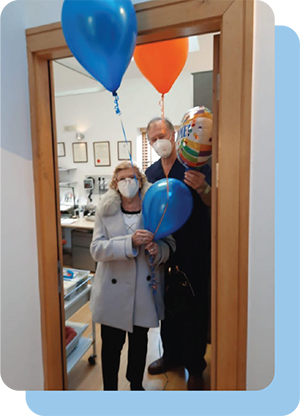 Meet our General Practitioners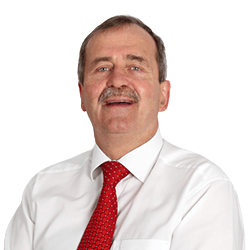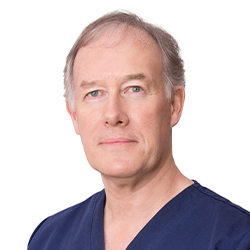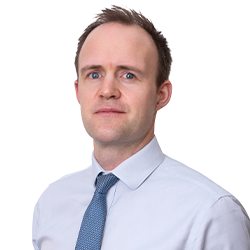 Phone
(01) 288 7328 or (01) 288 7329
The phone lines are closed from
12.30 to 1.30pm daily.
Address
11 Proby Square, Carysfort Ave,
Rockfield, Blackrock, Co. Dublin,
A94 AD91