The Carysfort Clinic offers a wide range of general physiotherapy services & solutions for people with pain & movement dysfunction. To book an appointment with our fantastic team, feel free to contact us below. 
What does our Physiotherapist provide?
Participation in competitive and recreational sport has greatly increased over recent years with an inevitable increase in sports-related injuries. The Carysfort Clinic Physiotherapy team has an established relationship with sports people and sports teams, professional and amateur.
Whether the cause is trauma, repetitive strain, biomechanical or otherwise, we offer a comprehensive service from initial assessment to full rehabilitation.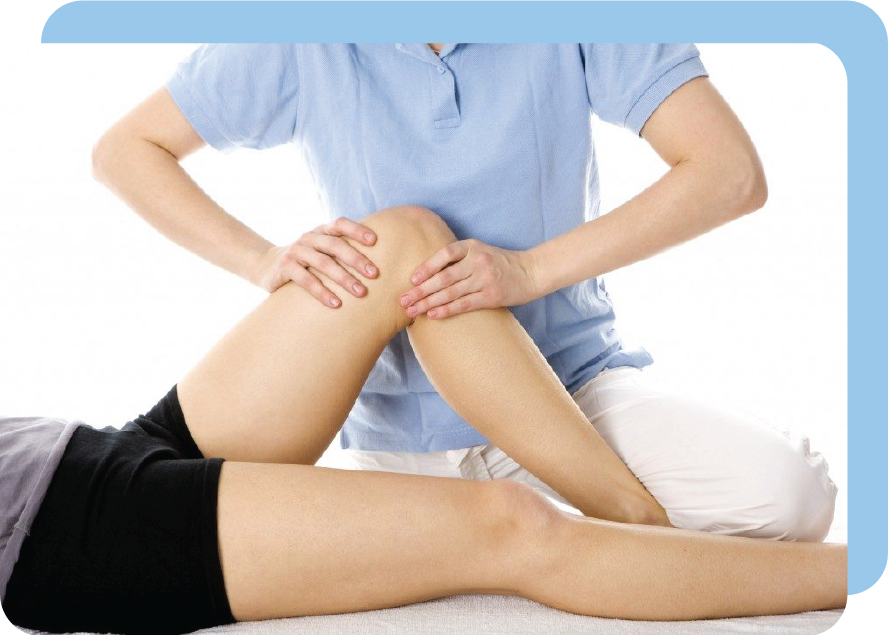 Meet our amazing Physiotherapy team!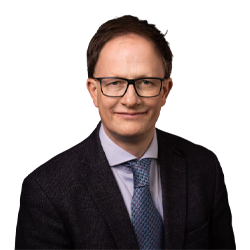 John Murphy
Physiotherapist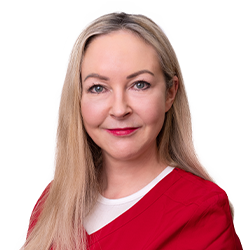 Deirdre Keena
Physiotherapist
Phone
(01) 288 7328 or (01) 288 7329
The phone lines are closed from
12.30 to 1.30pm daily.
Address
11 Proby Square, Carysfort Ave,
Rockfield, Blackrock, Co. Dublin,
A94 AD91